Icelandic Horse Connection
Driving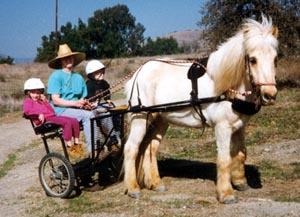 Farley, owned by Janet Westminster, driving.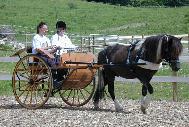 Flygill, son of Skutla
Owned by Stephanie Sher, Blasted Rock

Driving Clinic Photos


---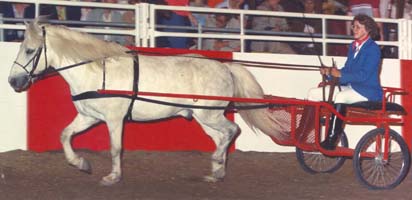 Demonstration--Calgary Stampede
First Valur would drive, then quickly
be saddled and finish the demo tolting
and jumping.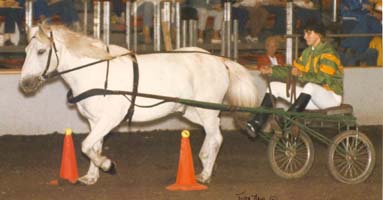 Obstacle Driving without blinkers
Valur would aim for the space
between the pylons.


---
Ground Driving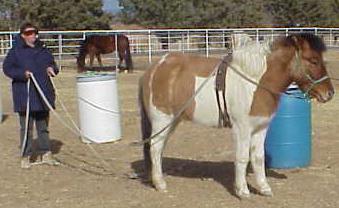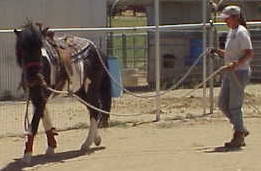 ---





If you have any further information
or links to add to this page,
please let us know.

iceryder@cableone.net